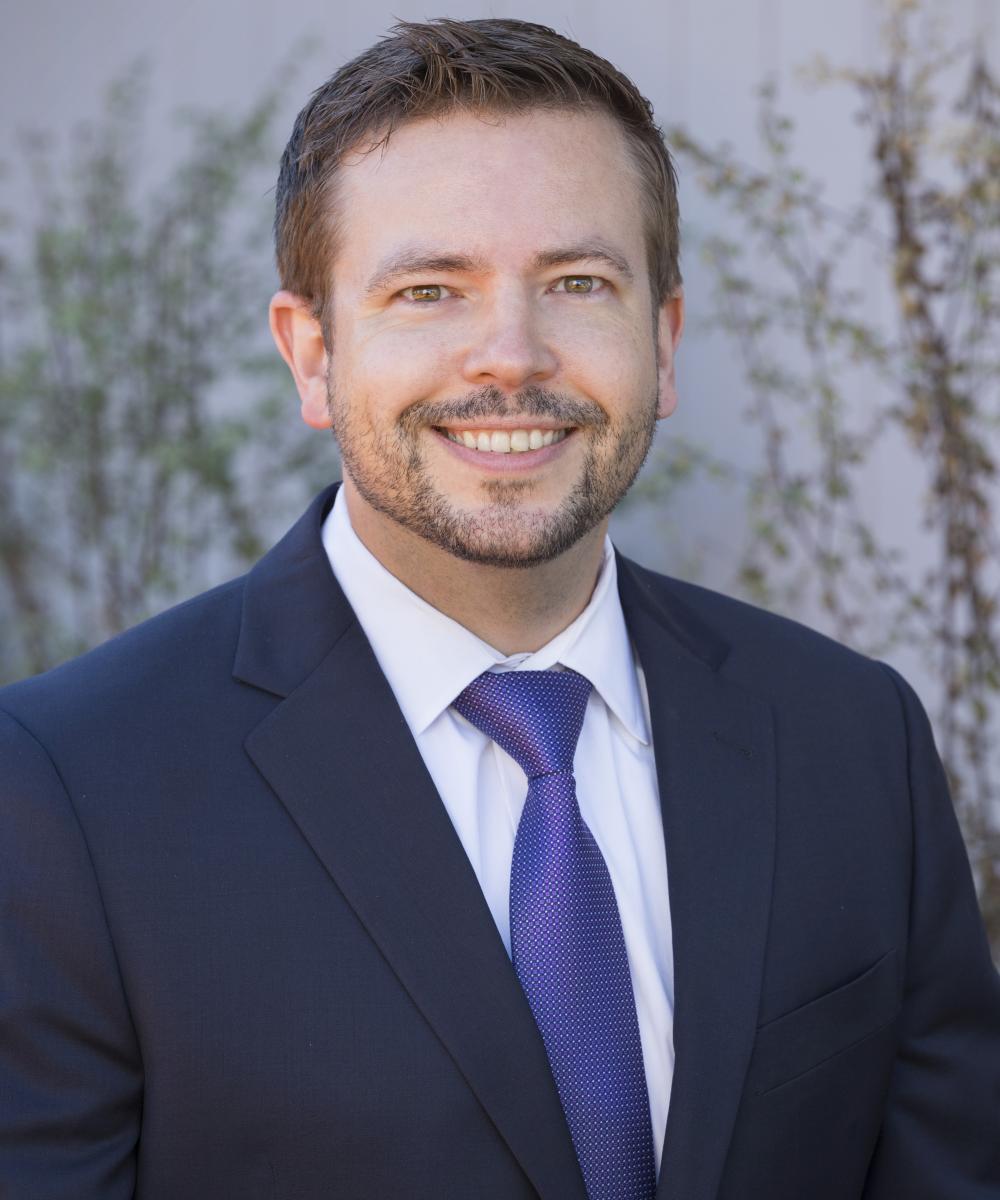 Robert Wallace
CFP®, Financial Advisor
(541) 389-7777
Text:
Robert Wallace is a CERTIFIED FINANCIAL PLANNER™ professional and Lead Financial Advisor on the Axiom Wealth Strategies team.  Robert joined Axiom Wealth Strategies with the desire to empower people to live the one life they have the best way possible.  This includes helping clients articulate what really matters to them, drawing out what 'true wealth' means in their lives, and establishing a plan for pursuing it.  As Lead Advisor, Robert acts as a guide, or partner, to make it easier to manifest today the future you want to live tomorrow.
Robert began his financial planning career in 2016 at Crown Wealth Management in Costa Mesa, California.  During his time there, he gained experience in many aspects of retirement planning, portfolio management, estate planning, charitable giving, risk management, and tax planning.  He grew from intern to lead financial advisor in just 5 years.  Robert loves helping clients plan for transition, both the expected and unexpected, and he has a particular passion for seeking tax-efficient strategies pursuing long-term goals.   
Robert graduated from the University of California-Riverside in 2002 with a degree in business and history, and earned his graduate certificate in Personal Financial Planning from the University of California-Irvine in 2016.  Robert began volunteering with the Financial Planning Association of Orange County as a student in 2015 where he earned accolades for his dedication to the profession of Financial Planning.
From the age of 10, Robert envisioned a career as a family doctor, desiring to become a 'healer' by building long-term relationships with patients and help improve their quality of life.  Medicine did not manifest as his path after all, but Robert discovered financial planning, where his sense of purpose coalesced.  In Financial advising, he found a vocation that utilizes the best of his talents and abilities to help others live a better life. 
Robert and his wife, Blanca, moved to Oregon in 2020 to be closer to family in the Pacific Northwest, and to begin a fresh start for themselves after successfully launching three children into flourishing lives of their own.  Robert and Blanca reside in Newberg, the "Gateway to Wine Country", with 5 chickens, their daughter's cat, and a zest for adventure.  When not working, they love backpacking, camping, hiking, fishing, gardening, exploring great eateries, and jumping in puddles with their young granddaughter at every opportunity.  
Robert holds these virtues preeminent in his life:  
Wisdom – Knowledge of how to live well is the most precious virtue of all.  
Hope – The best is yet to come, and we have the power to get there! 
Gratitude – We have the choice whether to take Life for granted, or take it as granted.
Curiosity – Be open to Life, and listen from the heart.
Enthusiasm – Inspiration is all around us!