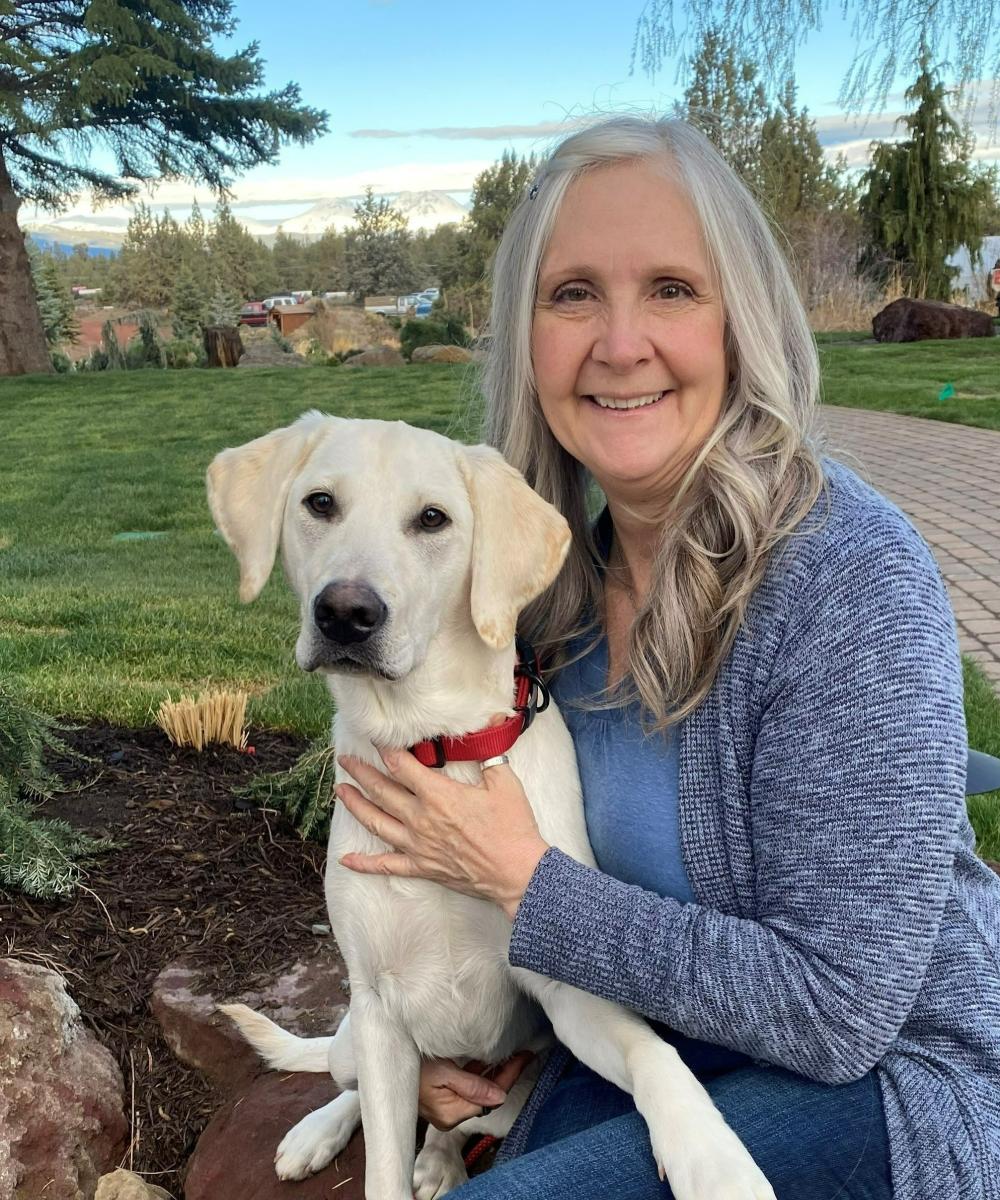 Kem Rondeau
Executive Assistant
(541) 389-7777
Text:   (541) 625-4196
Kem Rondeau is the Executive Assistant for Axiom Wealth Strategies. She has extensive experience in administration having held positions in human resources, teaching, license coordinator and a variety of management roles. The rapid growth of Axiom Wealth Strategies is an exciting and challenging adventure that utilizes all the valuable wisdom gathered through experiences. Her outgoing and warm-hearted personality makes it easy to connect and bring out the best in others.
Kem graduated from Northwest Christian University with a Bachelor of Arts with secondary education and currently studying for the SIE exam and Series 24.
Kem was born and raised in Oregon. She has lived in Bend for last four years with her one-year-old lab, Jadee. She is indescribably thankful for the people in her life including her children, grandchildren, family and friends.
Outside of work she enjoys hiking, traveling and photography as well as being a part of the community by giving back to the schools.