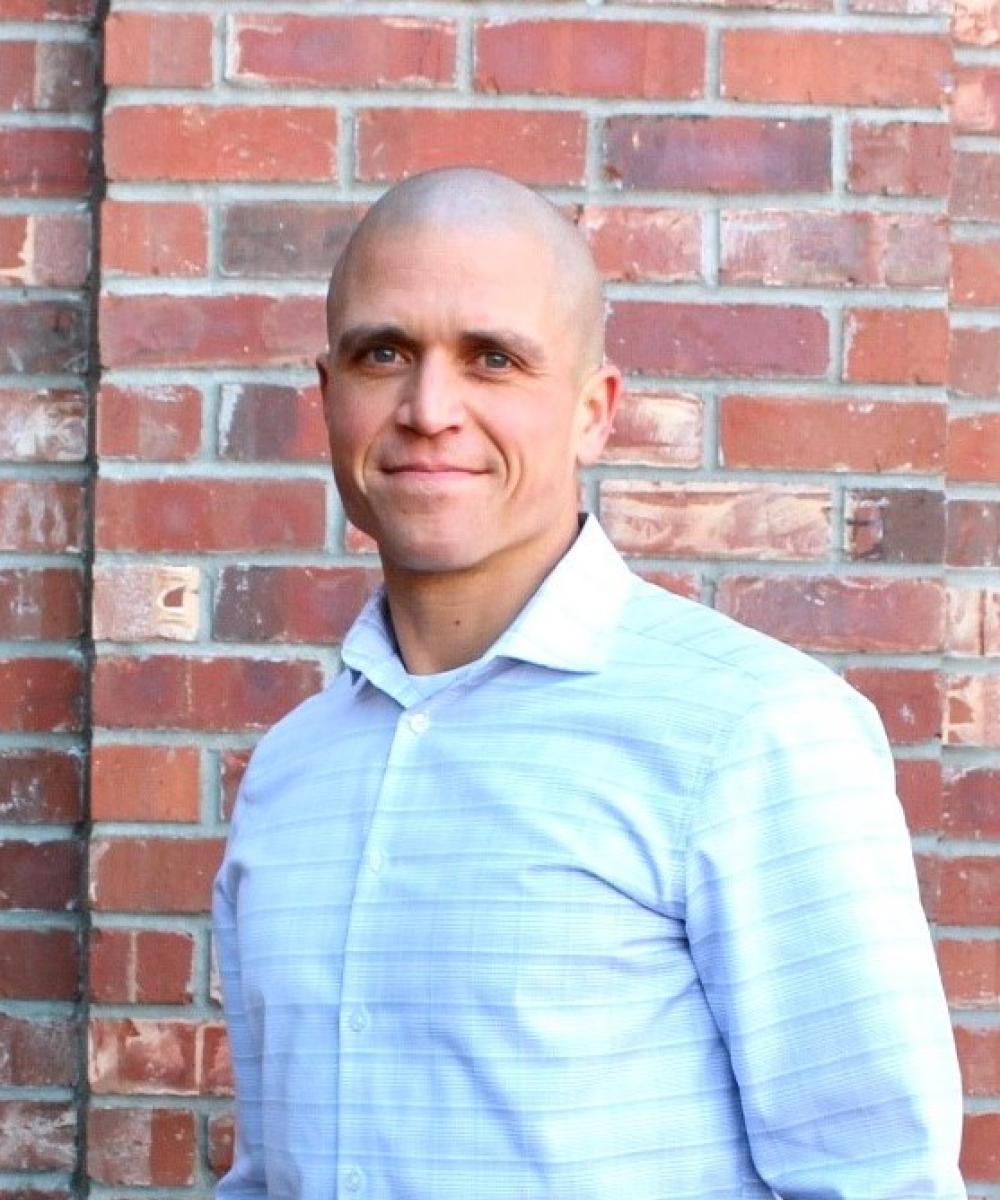 Neal Richards
Financial Advisor, CEO
(541) 728-1285
Text:(541) 287-6501
Neal Richards is the CEO and author of Axiom Wealth Strategies.  He founded Axiom in the desire to help families build true wealth.  He believes that there are lasting principles to wealth building that, if understood and embraced, yield fruit in this life and in the lives to come.  He believes these principles of wisdom are where true wealth resides. He named the firm "Axiom," which means "self-evidently true," with the hope of pointing to this wisdom and reveal where true wealth is found. 
Neal began his career in 2007 working in Bend during the financial crisis and the great recession for Northwestern Mutual, a Life Insurance company.  This experience helped refine his business as well as his personal financial planning.  In 2012 Neal began working for Wells Fargo Advisors where he worked helping clients invest and plan.  His experience at Wells Fargo Advisors amalgamized his investment philosophy as well as his conviction in the value of planning over product.  In April of 2017, Neal joined Cascade Financial Strategies, an independent RIA, where his practice blossomed into what it is today.  
Neal and his wife Lindsey, married since 2006, reside in Bend Oregon where he and his five kids (Lydia, Thomas, Hazel, Miles and Ambrose) Puppy, 20 chickens, 2 rabbits, 2 cats, a goose, 10 ducks, and a fish share life together.  When he isn't working or at home he can be found running and biking the local trails and training for triathlons at the pool. 
Who he is can be reflected in the people in his life he is most thankful for:
His wife and kids: "I'm not sure where you end, and I begin."
His mom and dad, Janet and Thomas Richards: "I am eternally grateful for you both."
Working associate, John Aspell: "I owe you my career… thanks for taking a chance on me."
Rene Girard, RC Sproul, Dave Ramsey, Nick Murray, Michael Kitces: "These people have given me the lens through which I see the world."